rajveer's baby land
programs
Our Programs are designed According to the age group so that it will be easier for the kids to understand the concept. It helps the children to develop themselves for their future. All Festivals are celebrated so that kids understand the values and culture of our country. Rajveer's Baby Lands give special attention to every student. Teaching is done by professionals and lessons are though to them as per their adapting capacity.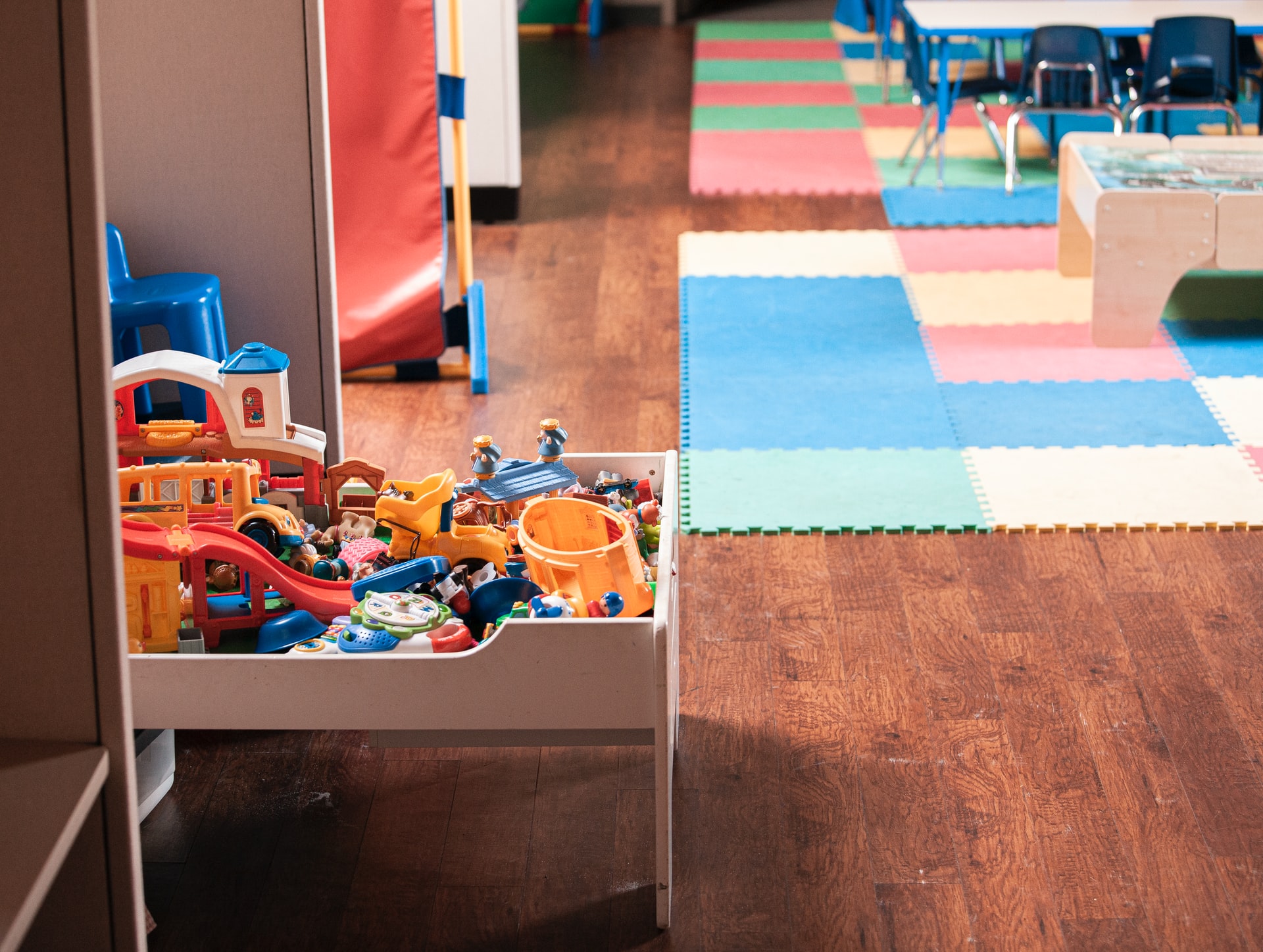 play group
Age 2 years to 3 years
It helps students to learn without going through any pressure. Kids enjoy learning as they get to play and enjoy also with learning things. Which helps them to develop faster. And the setup is done in a way that Kids enjoy coming to the Play School.It does help to share the little minds of kids.
Nursery
Age 3 years to 4 years
A child learns to explore numbers and share in the nursery. Kids are encouraged to count objects they are playing with and yo compare them to the group of objects. Through their playing, singing they are educated.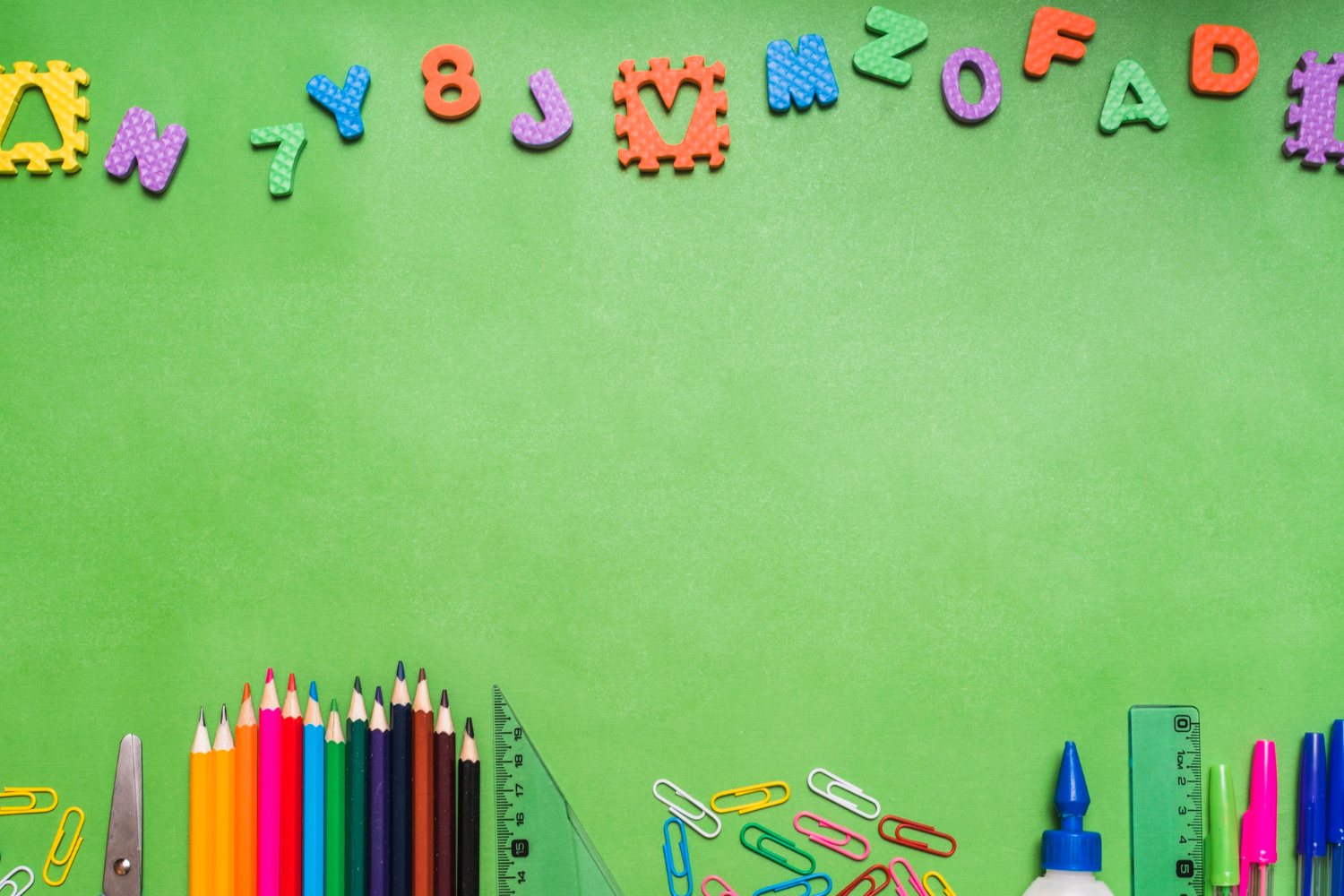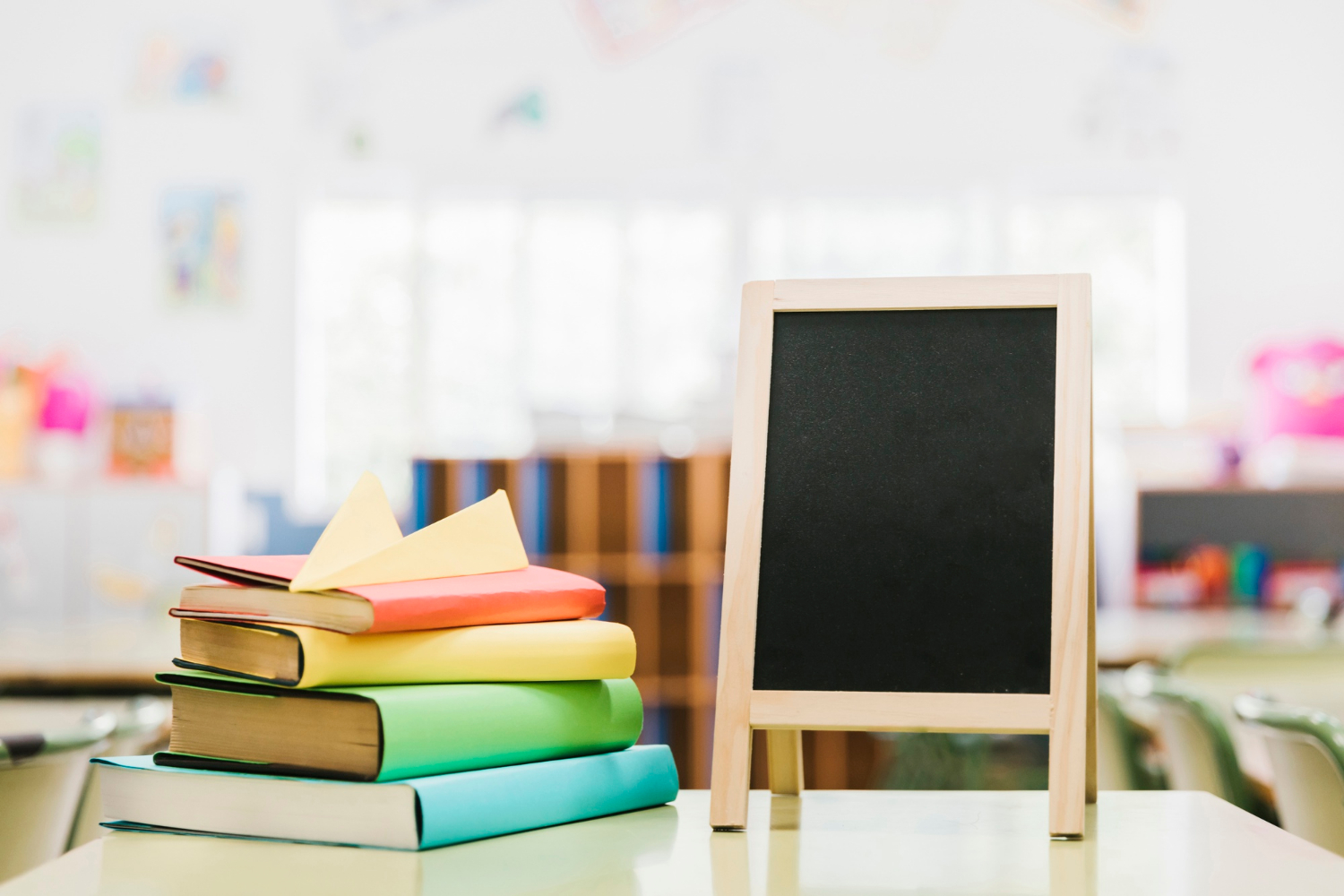 Junior Kg
Age 4 years to 5 years
The Kids can identify the colour well. Gets to know about the colour through activity and teaching. Etc you can write Recognition and writing a-z, A –Z capitals, Vowels and their importance.
Senior Kg
Age 5 years to 6 years
The basics of numeracy, literacy, music, art, and language are thought to the students. It also promotes students' social, emotional, intellectual, and physical development to prepare them for primary education. Ability to read and write.